Media

The new supplement spray changing the game
A hard pill to swallow (in the most literal sense), vitamins can often be a hassle to get down. Strange tastes, strange textures and an effort to remember, they're not exactly the easiest way to start the day. Which is why VIIT is paving the way for vitamins with their new easy-to-use product.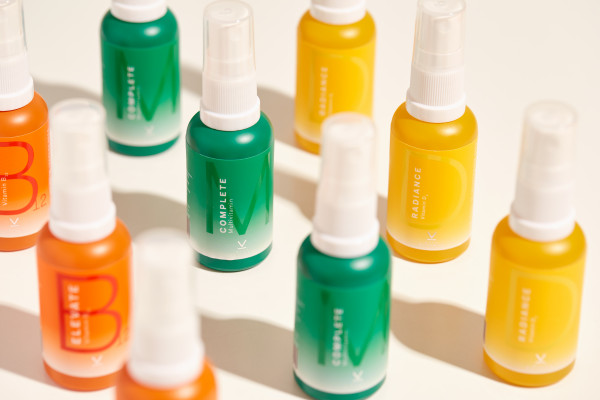 If you're one of the 40% of adults struggling to get pills down, VIIT has got the answer to easy supplement swallowing, with their rapid absorption sprays. Simple, seamless and a little bit of fun, these vitamin sprays allow you to take control of your nutritional intake with a single spray per day. Forget dry capsules lodged in your throat or elaborate and time-wasting powder-based routines. With VIIT, taking your vitamins requires nothing but a push of a button.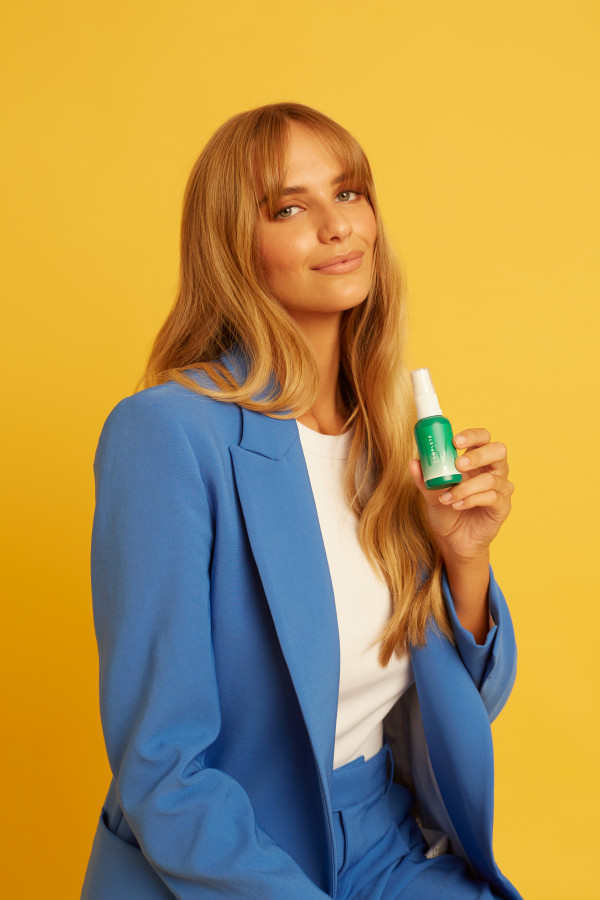 What's more revolutionary about these supplement sprays? They're actually better for you. Research indicates that liquid sublingual vitamins (or sprays) have 97% absorption versus the 25% absorption rate that is often seen from the average vitamin tablet or gummy. Allowing up to four times more vitamin absorption, it's a no brainer when looking after your health. The best part? VIIT vitamin sprays don't need to be taken with water or food, simply spray directly under your tongue and the absorption process begins immediately. You'll never have to force swallow a tablet again!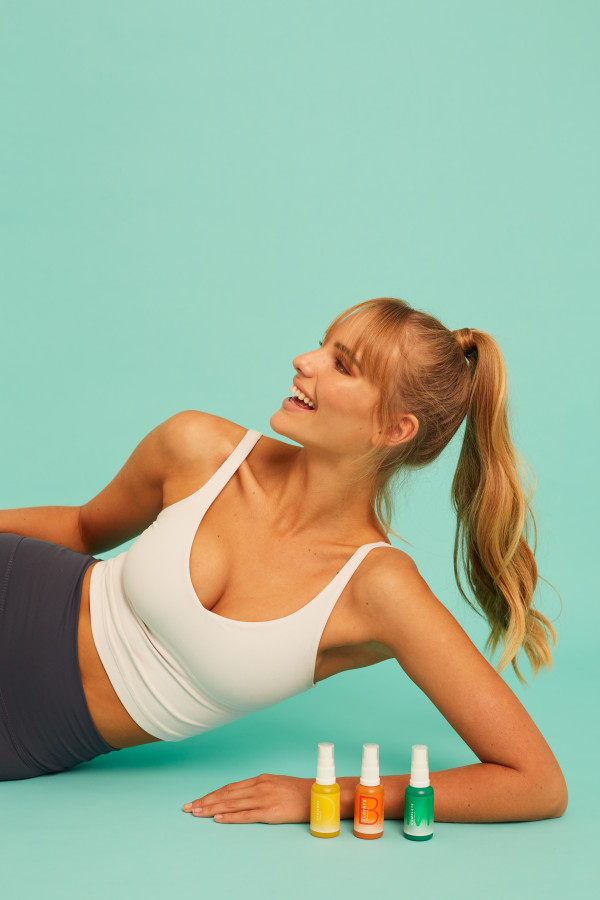 VIIT has released three amazing products, with different functions and different flavours. The COMPLETE is a green apple flavoured multivitamin which contains Vitamins A, B, C, D and E. Multivitamins help support your optimal muscle function, cognitive abilities, immune system, nervous system, mood regulation and reduced tiredness and fatigue. Basically, it's a one-stop spray for all your body's wellbeing needs. 
ELEVATE is a cherry flavoured B12 spray, which assists in optimal psychological function, energy production, immune system functioning and reduced tiredness and fatigue - it's that little boost we all need to get on with our very busy lives.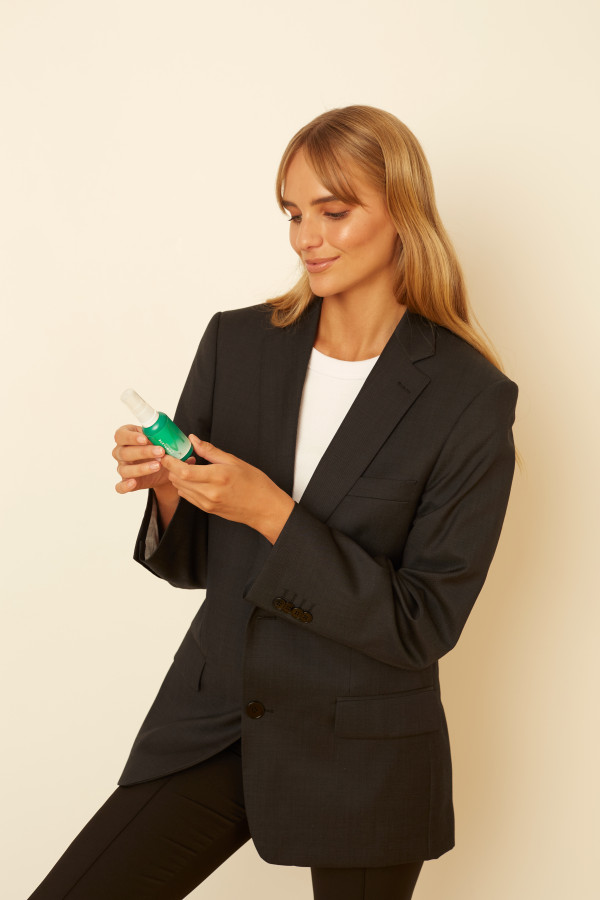 RADIANCE delivers apple flavoured Vitamin D, which plays an important role in the regulation and absorption of calcium, and the maintenance of phosphorus levels in the blood. These factors are vital to maintain healthy bones and teeth, while Vitamin D helps support mood, immune system health and optimal muscle function. 
With no sugars and no swallowing, VIIT vitamin sprays are the supplements of the future. More effective, more fun and zero effort needed, never swallow a pill again with these fruity flavoured sprays changing the vitamin game. 
https://remixmagazine.com/lifestyle/the-new-supplement-spray-changing-the-game/